LASHING+
securing
PLAN PLACE PRINT
Whether you are new to lashing and securing or a seasoned pro. Quickly create cargo plans with Videck® Lashing + Securing software. Build on proven and reliable certified technology. Your workflow from planning to reporting and approval just got a whole lot easier.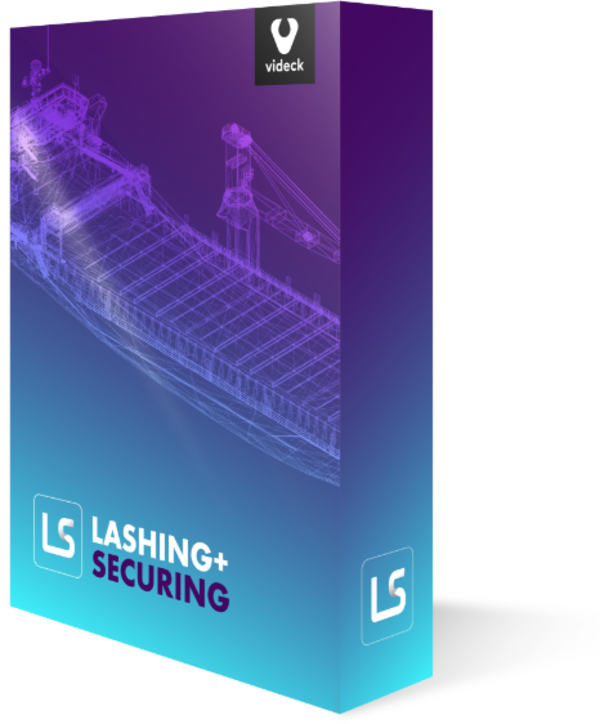 Stowage Planning

Plan ahead
Experience the intuitive workflow of the
one-stop-software-solution to create fast and clear stowage plans. Start working smarter,
more intuitive and faster today!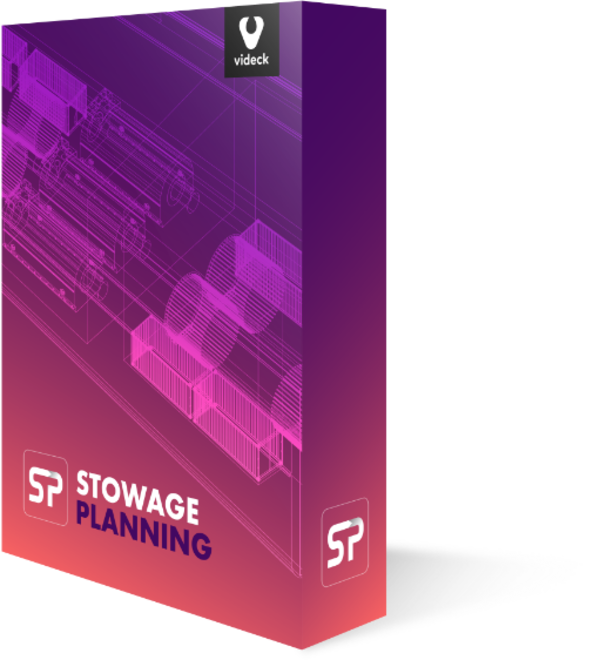 VIDECK, A MARITIME CARGO SOFTWARE COMPANY
Videck offers a robust set of professional software tools to completely redo your current workflow for stowage planning, lifting, lashing and securing to barging and road transport. You will be able to quickly visualize all types of cargo onto any vessel and plan the entire voyage.
It is our mission to aid, assist and innovate the world of maritime transport to constantly improve the tools we use. By gathering knowledge and applying it directly to our software.
VIDECK SOFTWARE THAT WORKS TOGETHER SEAMLESSLY
Lashing + Securing
Plan Place Print
Visualize your cargo and create precise and detailed voyage plans with reliable certified technology.
Learn more
STOWAGE PLANNING
Plan ahead
Advanced stowage planning software for project cargo and heavy-lifts.
Learn more
LIFTING
Raising the Bar
Easily create detailed lifting plans to lift cargo more effective, smarter and safer.
Learn more
BARGING
Flexible and effective barging
Determine acceleration forces for cargo to be shipped on any barge.
Learn more