THE NEXT GENERATION OF MARITIME PROFESSIONALS
Videck's mission is to create the most effective and robust tools for the improvement of the maritime industry. Focussing on professionals related to heavy lift and (project) cargo by creating state of the art software for ship owners, charterers, shippers, insurance companies, and all others related to heavy lift and (project) cargo.
By defining processes that greatly benefit from certified, standardized workflows Videck aims to not only create industry standard software solutions but to forward the industry. Making it more resilient, effective and competitive.
---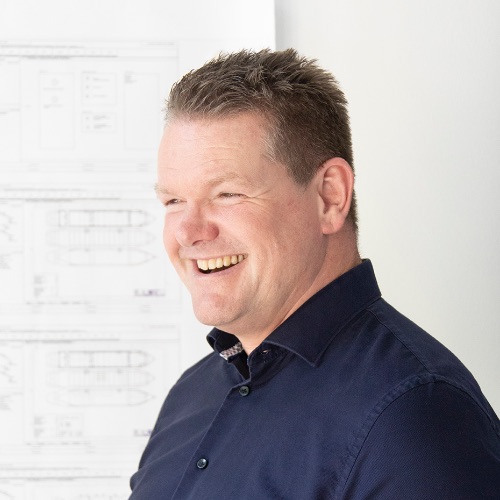 CAPT. WILL VAN T HEK
FOUNDER
With a keen interest in engineering as well as software development, he is the founder of Visual Cargo Care which ultimately developed into Videck.
With decades of experience in the shipping industry, operating independently under Global Cargo Care as CSI, surveyor or consultant.
Will and his team saw amazing opportunities in streamlining maritime processes with state of the art software that creates safe, reliable and fast results.
---
Contact Videck
Our team is available for all your questions!
All videck software is very good and practical to use for teaching and on board. It is a powerful tool for practical use with our students to do exercises.
Capt. Felipe Louzán Lago
Director da. E.T.S. de Náutica e Máquinas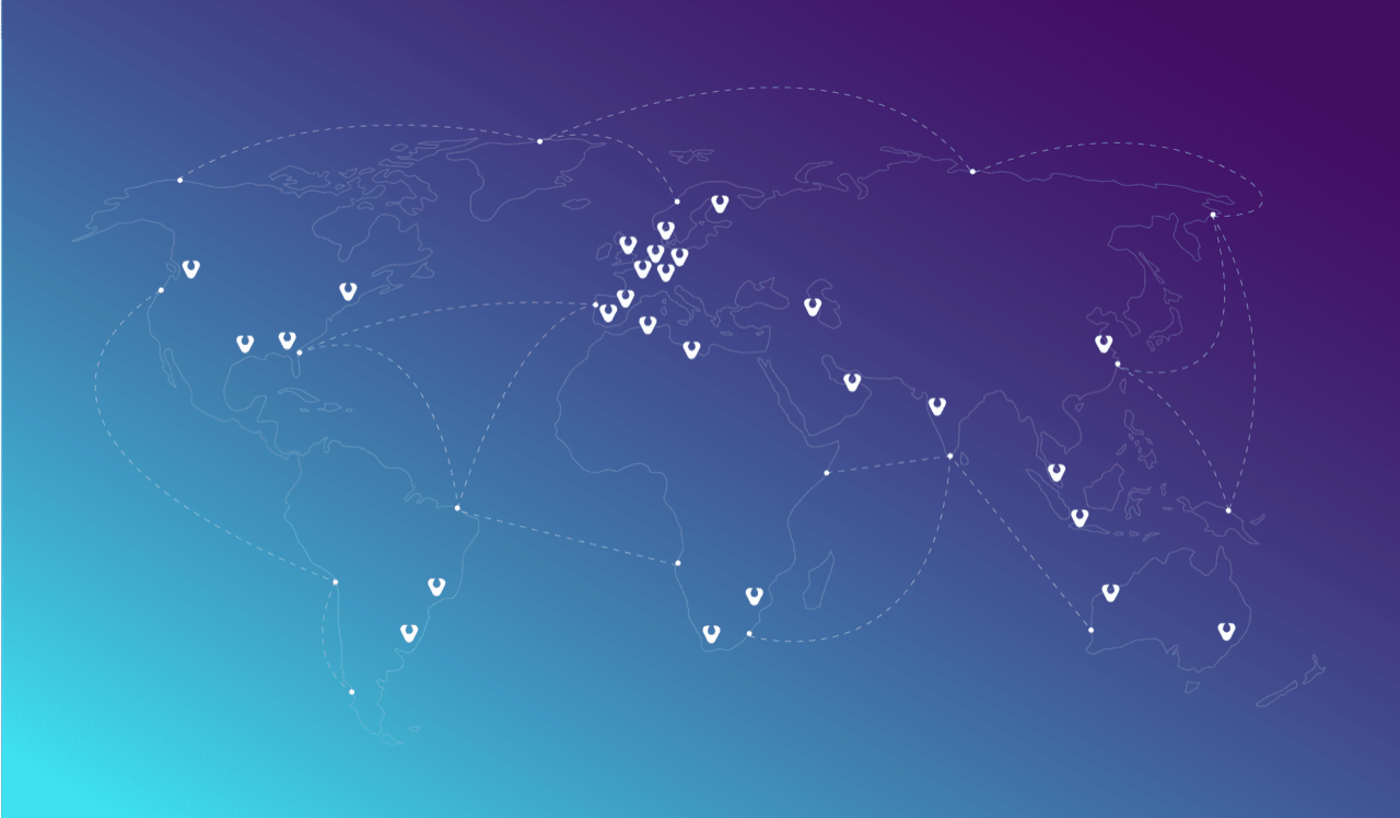 Videck customer base is constantly growing all around the globe. Ranging in size and profession, more and more maritime professionals are exploring the benefits of working more visual, precise and consistent.
---
GET ON BOARD
Now and be among the first to really stay ahead of the game!
YOUR EXTRA HANDS ON DECK WITH VIDECK!
Conquer all questions and get instant feedback whenever you are in need of assistance. Videck serviceport is a service available for all Videck users that allows you to work on your projects knowing that there is a team of experts ready to help as soon as possible.
FREE FOR ALL VIDECK USERS
Do you have questions, or are you looking for a second opinion about your stowage plan? Do you need help to implement the software at your business? We are by your side. Our team of dedicated and experienced maritime professionals are your colleagues and companions for all tips, tricks and help regarding Videck software.
Explore more
VIDECK SOFTWARE THAT WORKS TOGETHER SEAMLESSLY
Lashing + Securing
Plan Place Print
Visualize your cargo and create precise and detailed voyage plans with reliable certified technology.
Learn more
STOWAGE PLANNING
Plan ahead
Advanced stowage planning software for project cargo and heavy-lifts.
Learn more
LIFTING
Raising the Bar
Easily create detailed lifting plans to lift cargo more effective, smarter and safer.
Learn more
BARGING
Flexible and effective barging
Determine acceleration forces for cargo to be shipped on any barge.
Learn more